Seaweed beds support more juvenile reef fish than seagrass beds
A new study done by DEEP researchers done in south Bahia, Brazil shows the importance of seaweed beds.
The researchers behind the discovery are Linda Eggertsen, Nils Kautsky, Martin Gullström and Charlotte Berkström.
Here you can read the full article.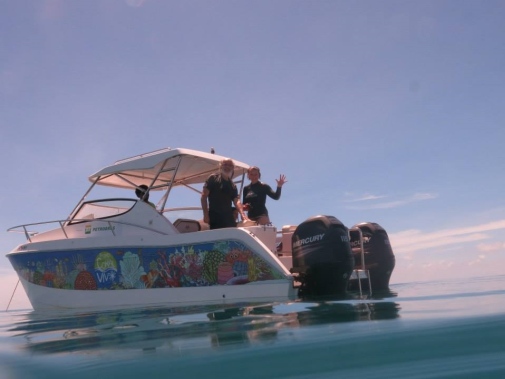 Linda Eggertsen and Charlotte Berkström have also studied the reefs, seagrass beds and mangroves around the Bazaruto Archipelago in Mozambique. Here you can read more about that project.