DEEP researcher Tanja Slotte was awarded an ERC grant
Tanja Slotte was among the seven researchers at Stockholm University that was awarded the prestigious Starting Grant from the European Research Council (ERC). The grants are between 1, 3 and close to 1, 5 million euro each.
Tanja Slotte was awarded the grant to do research on "Supergene Evolution in a classic plant system - bringing the study of distyly into the genomic era". Here is a comment from Tanja Slotte:
- I feel both extremely happy and very honored to receive an ERC Starting Grant. This grant will give me and my research group the chance to use new genomic tools to address long-standing questions on the evolution of supergenes that govern complex adaptations. We will do this in a model system that was studied already by Darwin. The research is important for an improved understanding of complex adaptations and the evolution and loss of supergenes.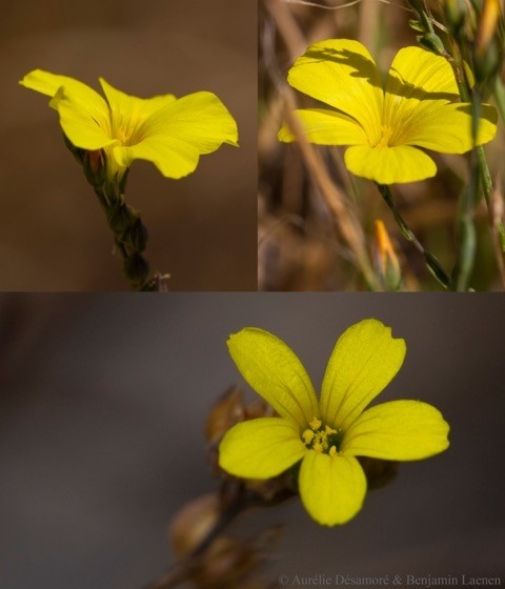 Read more about Tanja Slottes research here.
Here you can read more about the six other researchers at Stockholm University that were awarded the grant.