AlbaNova Library
The library is closed on Monday May 1st. The library will be unstaffed Wednesday, May the 2nd, 10th and 17th.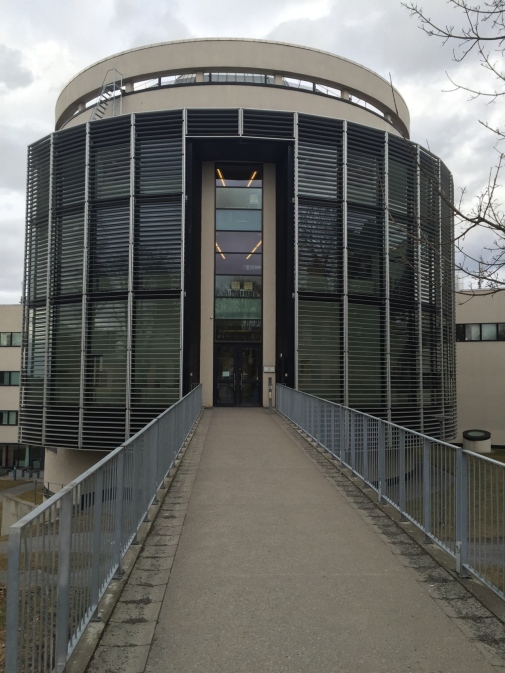 Opening hours
Monday, Wednesday och Thursday 12.00-15.00
Address
AlbaNovas Universitetscentrum, Roslagstullsbacken 21
Study Space
AlbaNova Library includes 60 study spaces, including both individual seats and space for group study. Nine of these spaces have computers. The programmes Math lab and Mathematica are available on all computers, as well as Office and the database SciFinder. It is possible to copy, print and scan. You must have your university card with you to do this.

Borrowing
The university card works as a library card at all branches of Stockholm University Library. AlbaNova Library is part of the university library. For more information about borrowing from the library, please find our loan terms and rules here.

The Collections
AlbaNova Library primarily houses physics and astronomy books and journals. The loan period is typically 28 days. Printed journals cannot be borrowed but can be copied at the library. AlbaNova Library has its own course book collection of literature in physics and astronomy. The loan period for textbooks is 7 days and students of Stockholm University may borrow these books.
Contact
Phone: 08-55 37 82 93
Email: albanova@sub.su.se
How to get here
Metro: Tekniska Högskolan, Körsbärsvägen.
Bus: Bus 50 to Roslagstull, 639 or 670 to Albano.
Map