Jacob Sohlberg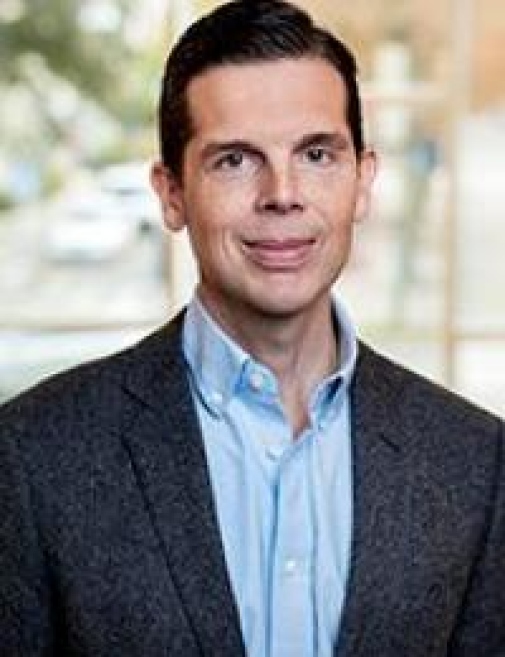 Jacob Sohlberg is an associate professor and researcher at the University of Gothenburg. His research is primarily rooted in political psychology, an interdisciplinary field that relies on a psychological perspective to study politically relevant research questions.
Sohlberg, J.
& Fredén, A. (2020). "The Electoral Choices of Voters with Coalition-Straddling Consideration Sets."
Social Science Quarterly
. doi:
10.1111/ssqu.12813
Sohlberg, J.
, Johansson, B. & Esaiasson, P. (2020). "Did It Really Happen? How the Public Interprets Journalistic Disclaimers."
Journalism & Mass Communication Quarterly.
doi:
10.1177/1077699020910116
Sohlberg, J
. (2017). "The Effect of Elite Polarization: A Comparative Perspective on How Party Elites Influence Attitudes and Behavior on Climate Change in the European Union."
Sustainability
. 9(1), 39: 1
–
13. doi:
10.3390/su9010039
Last updated: September 16, 2020
Page editor: Emma Lindhagen
Source: Department of Philosophy